"Thanks very much to the Sanstec Garden team for completing such an excellent job, despite the freezing temperature! Now that our overgrown evergreen tree hedge has been trimmed our garden feels so much bigger."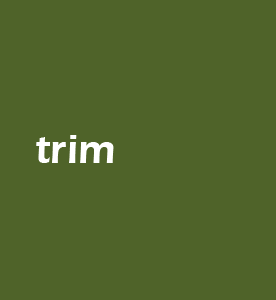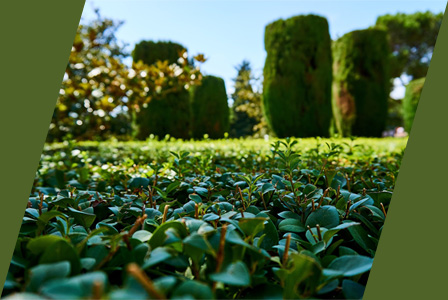 Trim
Use our garden tidy up service to trim and tidy your lawn and hedge areas.
Trim hedges – Do you have a hedge which needs maintaining? We have the capabilities to trim any size of hedge.
Trim trees/shrubs – We have experience in trimming leylandii and other large evergreen trees. If you have large trees or shrubs which have become overgrown, we can provide a pruning service so they are returned to a manageable size.
If you are seeking a garden manicure service then send us an email to

or visit our Facebook page @sanstecgarden to see our portfolio of work.