"I approached Sanstec Garden to remove an old patio base, cut back and clear some old and overgrown shrubs and to lay new turf. I'm absolutely thrilled with the results. When I was shown photographs taken before the work commenced, I didn't recognise my own garden. What a transformation! Thanks to the whole team for their attention to detail and their overall professional attitude."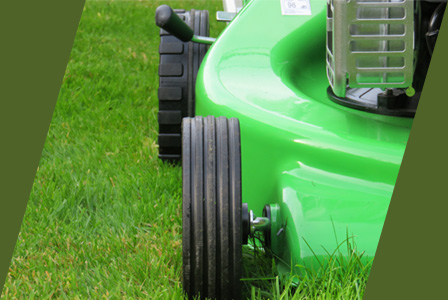 Cut - we provide an excellent quality grass and hedge cutting service
Grass Cutting - We take a great deal of care and pride in making your lawn look amazing. Our team will not only cut your grass but will remove any weeds and ensure all edges are tidy.
Lawn Care - When your grass needs a little more attention, we will scarify and aerate your lawn. In instances when grass becomes worn, damaged or diseased, we can repair turf or lay a complete new lawn.
If you are seeking a garden manicure service then send us an email to

or visit our Facebook page @sanstecgarden to see our portfolio of work.