"Our garden had become extremely overgrown and untidy. We approached Sanstec who came in, were incredibly friendly and absolutely transformed our garden. The attention to detail was fantastic and we cannot believe how much green waste was removed. We now can't wait to spend the summer in our garden. Thank you so much to the Sanstec Garden team - a friendly, reliable and professional team, and highly recommended!!"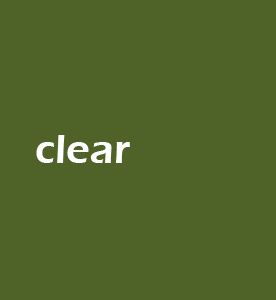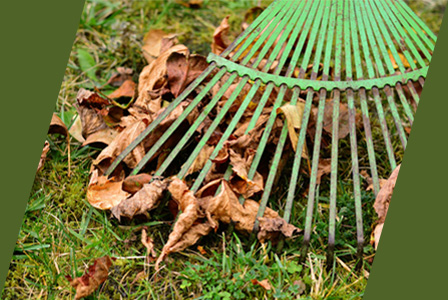 Clear
We can clear any untouched and heavily overgrown areas of your garden, removing all garden waste for recycling.
Garden clearance - You may have recently moved house, or you might need help with keeping your garden under control. Whatever the reason we can provide a one-off comprehensive garden recovery service.
De-weed borders - We take great pride in our meticulous attention to detail. We will not only remove unwanted trees and shrubs, but carry out a thorough dig and de-weed of the area. Your border will be left looking neat and tidy following a good rake of the soil.
Clearing pathways - We can make your pathways look fantastic. We will remove unwanted moss and weeds from pathways and patios. A pressure wash service can be provided on request.
Autumn leaf clearing - If the leaves get too much at this time of year then we can clear them for you.
If you are seeking a garden manicure service then send us an email to

or visit our Facebook page @sanstecgarden to see our portfolio of work.