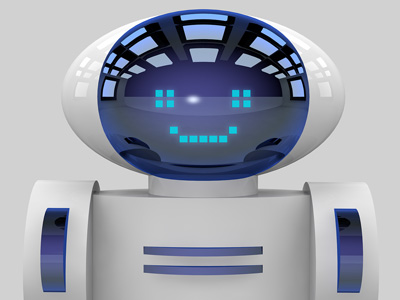 With all the recent technical developments in robotics, AI and AR lately, it is easy to get carried away into a futuristic world where we all retreat from doing what we do best, communicating face to face with one another. Those that know me well, appreciate that I like nothing better than having a business meeting over a coffee. So why continue to act in this way?
We all know that time is short, but if we cut out the process of meeting and talking a problem through, we may miss out on finding that solution to a problem or physically witnessing the enthusiasm for a new product ourselves.
I can't hide from clients when I get excited about a new invention, or working on a product, I simply enjoy what I do. I thrive when helping a client solve a technical problem in a practical way, or when I am able to find an efficient and economically effective solution to dealing with a design, user interaction or commercial issue.
If you're looking for a design engineering partner, that isn't a robot, and you've got an engineering or design challenge that you are facing and need some support, let's have a real chat about it.