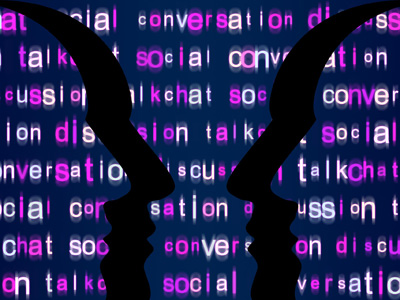 A short interview with Alastair Sanderson, Engineer, Designer and Car Enthusiast
We all know that in the business to business environment people tend to buy from people with whom they form a connection with, lots of the reasons why we work hard to try and build quality relationships with our clients. This got me thinking that maybe I should allow myself to be interviewed, over a coffee naturally, so you can all learn a little more about me. Who knows, you may read something that resonates within your own life.
Q: Where did your love of all things engineering begin?
Alastair: Well it all started when I was growing up and living on the farm where I would help my dad with various jobs which were often mechanical in nature, relating to machines and vehicles, leading to getting involved with cars in general. When I left school, I started as an apprentice Mechanical and Production Engineer at Marconi over 25 years ago now. I had realised quite early on that I enjoyed the fusion of being a creative innovator and problem solver and so began to specialise in the application and utilisation of CAD and CAE to solve mechanical engineering and design challenges.
Q: Why did you feel the need to start your own company?
Alastair: I thrive on creative problem solving within a commercial technical environment and felt strongly that I could help clients turn their innovations into reality, solve technical problems and generally make things physically work, as well as make systems and processes become effective in a technical environment. Hence Sanstec Design was born.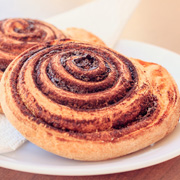 Q: Where would you say your strengths lie?
Alastair: I can turn my hand to more or less anything engineering/technical based and generally have a clear appreciation and incisive understanding of how things and processes function. I have a passion for classic cars, especially older Fords applying my technical capabilities and experience to develop my project cars when time allows, utilising aspects of learning gained in my professional life to car development challenges that I come across. In terms of my business, I specialise in applying CAD, (CREO and Solidworks mainly), particularly in relation to the overall packaging of products with injection moulding components, I'm also working hard on understanding the future developments within the CAD/CAE industry and especially by trying to apply the rapid increase in simulation/analysis capabilities of the last few years.
Q: How do you relax?
Alastair: Well, I'm really busy with project work at the moment so I don't get a lot of time to relax, but when I can I enjoy swimming, definitely a decent cup of coffee, which I am very particular about, and a Danish pastry on a Friday. That's very important.
Well I hope you learned a little more about me. If you want to meet face to face for a coffee sometime and hear more about me, or particularly how we can help you in your technical product challenges, then please get in touch.