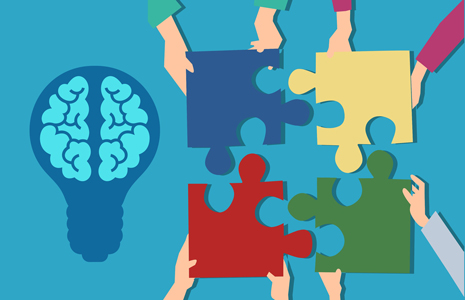 Once you have created your idea or concept, and how you move on will depend on the size of your business, such as a big brand manufacture, a medium size company or consultancy, seed or start up organisation. How you begin to take your idea forward and start putting the pieces of the puzzle together will differ for each product type and cycle.
There is an awful lot to consider. Aside from the general engineering assistance in terms of CAD or product development support to aid you through the development cycle, it will be important for you to protect your invention from your competition, by patenting your product and protecting your IP. You will also need to ensure your employees and any contractors, third party agencies or consultancies have signed confidential non disclosure agreements to keep your ideas safe.
Conducting consumer research to find out who are your customers, what they like or more importantly, don't like, about your product. Is there an issue with how the product will be used by the end consumer? Where will your product fit into the marketplace, how will it be positioned, branded and sold? There is a lot of work which goes into taking a product into market. If you need any project design support from a company that appreciates what it takes, then please give us a call.