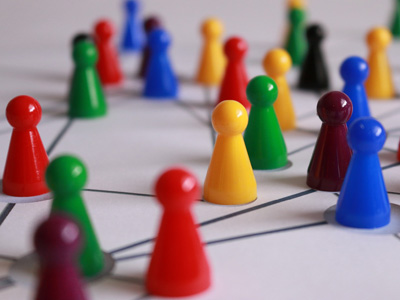 Working alongside a variety of clients means that we need to keep our design engineering software up to date and aligned to the various new releases. We spend a lot of time working on establishing the capability within the latest version and essentially exercising its capability in relation to the previous version. Having more than one CAD system, which includes, CREO, Solidworks and Inventor, ensures that we are kept very busy updating and understanding the changes in the individual releases, as they come out.
As we work flexibly to support our various clients who utilise the primary CAD products we work with, we always have a number of different releases or versions installed on our CAD work stations in the office and workshop. Additionally, we also ensure that we have the correct version, (termed 'date code' in the case of CREO), of the latest release installed when we need to work with our client, reducing the likelihood that a slightly different version may affect the consistency of the CAD models being generated.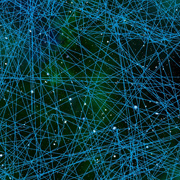 The management of these various versions and release updates does create a lot of extra work for us and specifically our IT manager, but it does mean that we are more or less ready and/or can react quickly and effectively, to circumstances that require us to work on our client's projects at relatively short notice.
As a good example, one of our clients contacted us last week about helping to support them with a medical device as they needed to get a number of development iterations through the design phase to assess product validity. We were able to download the relevant release of the CAD software, in this case a version of CREO 5, and we were ready to start the project within a couple of days. The next few weeks will see us aligning and providing the appropriate support as we move forward.
If you need support for your design and development project, contact us today so that we can get the relevant technical capability for the appropriate CAD software promptly in place, ready to get your ideas moving.