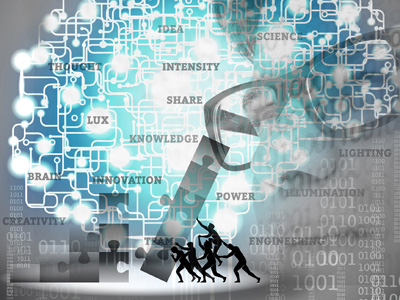 Well, what a busy few weeks we've had, I've genuinely been rushed off my feet whilst we transition between previous commitments and a substantial new assignment with a long term medical devices design and development consultancy client of ours.
It's been particularly good to be back working with some old colleagues, (older in years as well), re-kindling some great working relationships, and developing some new ones in a place that we are relatively familiar with.
To cut a long story short, following a couple of 'keeping in touch' conversations over the last couple of months, our client was aware that we had capacity to take on an additional project more or less straight away and got in touch with us, after identifying that they needed our technical capability on a development project as soon as possible.
After an exceptionally steep learning curve over the last 4 weeks, we are now getting up to speed with the progress of the project and all the activities that we need to be working on. We've already identified a number of areas that need some focus and have been working closely with the team at the consultancy to enable the right application of effort to the areas that are critical.
Our activities are essentially centred around the design verification and validation of the product with lots of input being directed on how we need to move forward with aspects of the device to ensure that it will be ready for regulatory approval. This requires a significant amount of documentation to be created, verified and managed, which needs to be worked through methodically and logically to make sure that all the steps to certification have been met.
With our extensive experience in the design and development process and technical capabilities within the medical devices industry, we are working hard with our other stakeholders to try and accelerate progress and ensure that the certification is successful in the not too distant future.