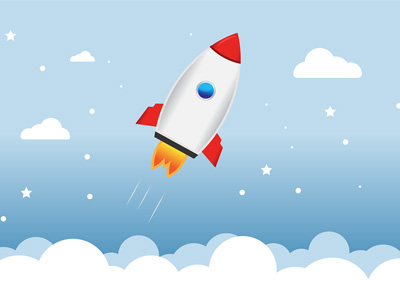 Providing good customer service is not rocket science. It's all about listening to customers' needs and wants, meeting deadlines and expectations.
Once you enter into a relationship with a client you are promising to deliver these basic needs. Of course like many suppliers we are constantly looking at ways where we don't simply deliver, but exceed expectations and provide the 'wow factor'.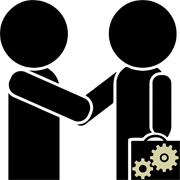 For example, we will create a design team to support our client, whether that involves placing contractors in the offices of our client or working remotely at our own premises. We will also use the most appropriate version of CAD to suit our client's needs and keep many versions of the software to service this requirement. But we don't just focus on CAD, when our clients' need extra skills we can supply staff to cover the whole design process, such as technical support, purchasing, logistics and after-sales.
A client-supplier relationship is primarily built on trust. Trust to provide the work to a satisfactory standard and completed at an agreed time. There should be a dynamic flow between the two parties to achieve this goal. It's not rocket science.