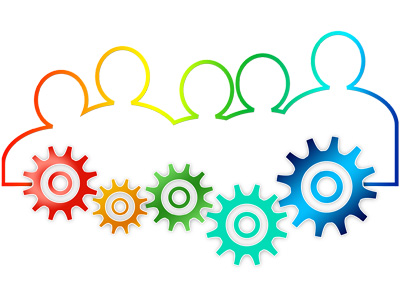 We're all familiar with the old saying that "two heads are better than one", but in product development it is a common fact.
Product development can be a complex process. Take medical device development for example, bringing a new product to market not only can take years, but lots of expertise often from a number of companies to deal with the complicated process of clinical trials, risk management, patents and countless regulations.
Sourcing assistance to hit crucial deadlines is usually a necessity. We understand the importance of working together as a team, demonstrating co-operation across companies and sometimes countries, to achieve a shared desired outcome.
If you're looking for a collaborative partner to work with, especially in the area of component design for injection moulded products, then please give Sanstec Design a call. After all, we do acknowledge that "there's no 'I' in team".